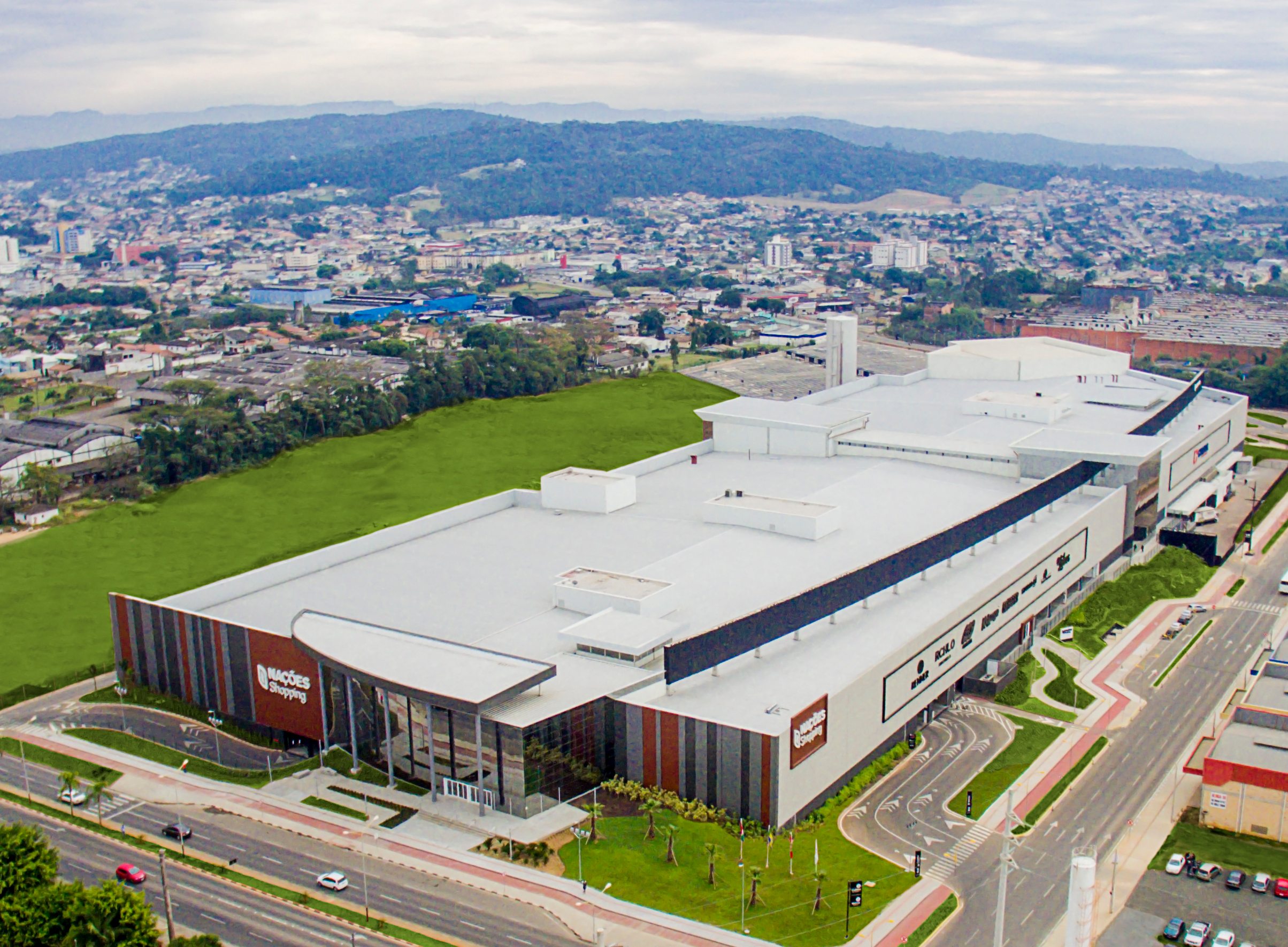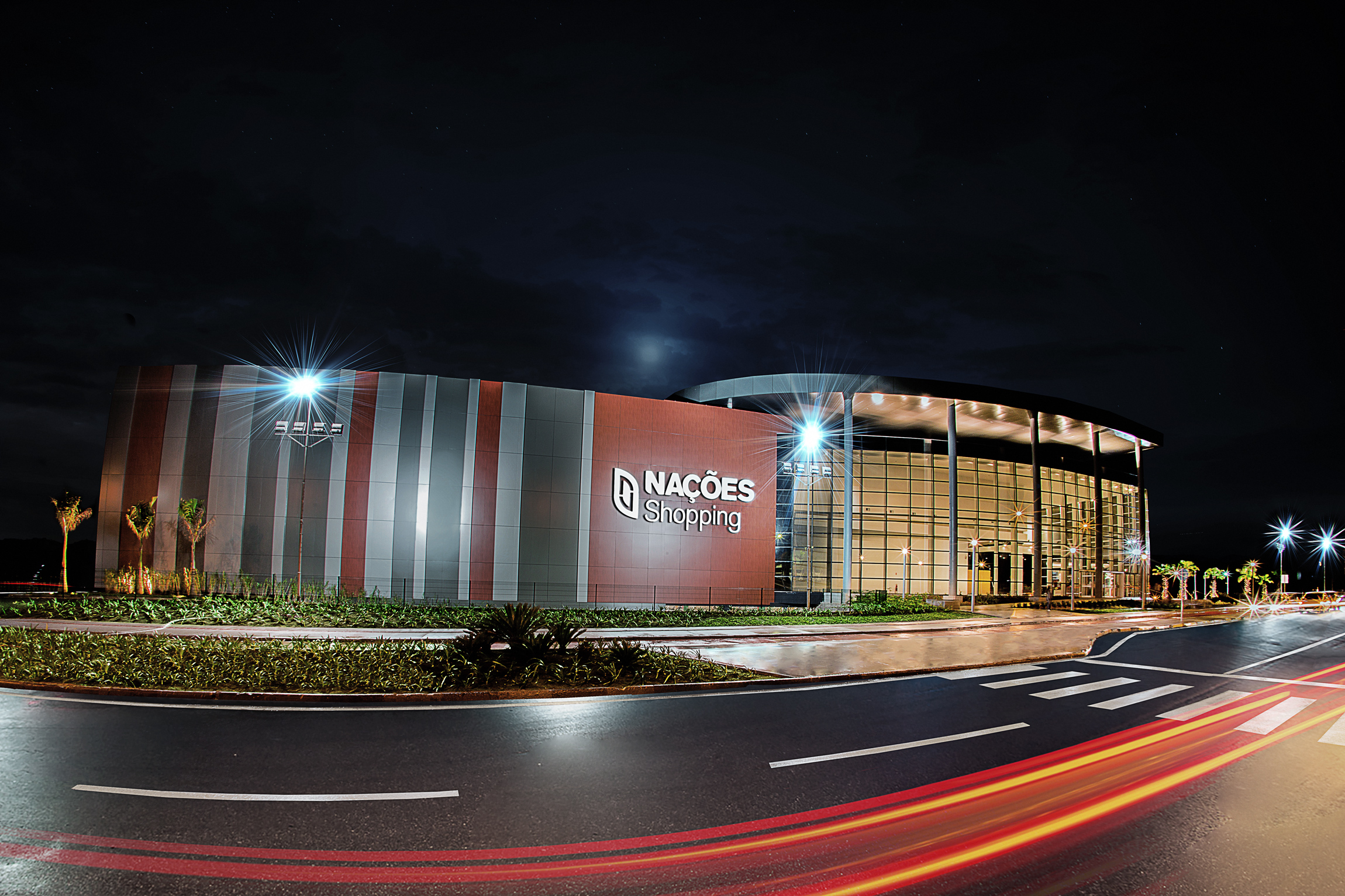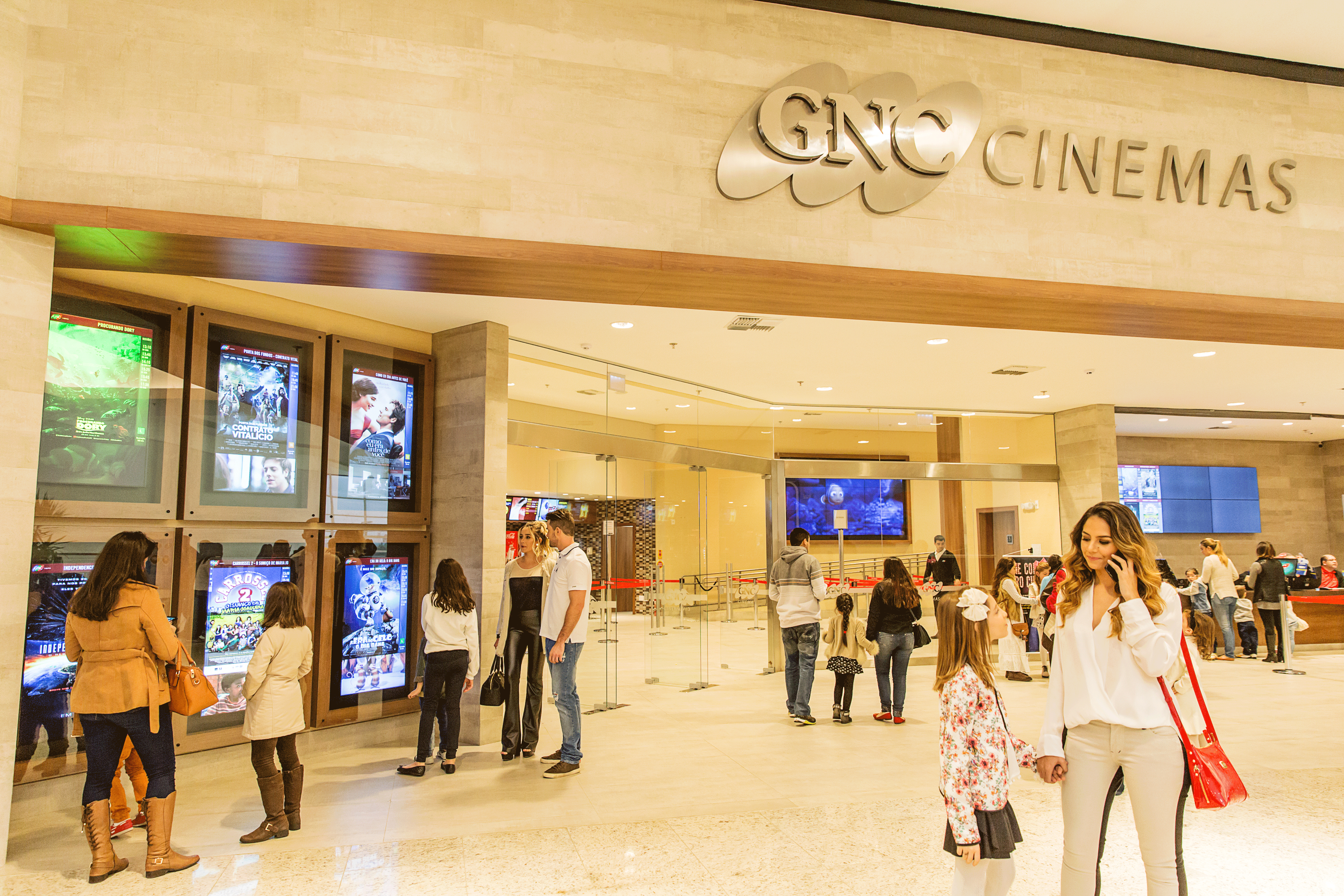 Nações Shopping
Inaugurated on April 16, 2016, Nações Shopping brings to the South region the concept and standard of quality that set apart Almeida Junior's malls: modernity, technology, renowned national and international brands, leisure, and dining. There are 37,021 square meters of GLA in an innovative horizontal design. Nações mall has 15 anchor stores and megastores and 170 other satellite stores, in addition to a food court and various restaurants. For leisure, there is a six-screen multiplex, including VIP lounge, plus operations for children up to 12 years.
Learn More
Address: Avenida Jorge Elias De Lucca, 677.
Neighborhood: Nossa Senhora da Salete.
Criciúma - SC.
Visit the website