By the end of December, Nações Shopping – the newest venture of the Almeida Junior chain – receives seven major brands that increase the mix of operations. La Brasa, Pizza Hut, Avatim, Botoclinic, Tabacaria Estoril, Bagaggio, Lojas Centauro, and Hope open to the public bringing the best trends of each segment for 2020.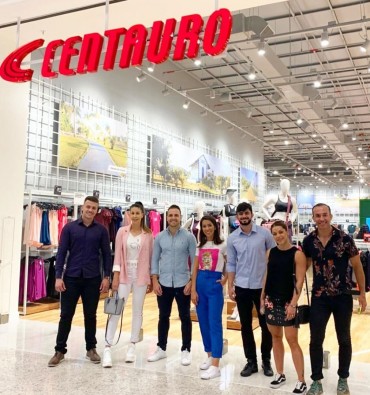 The La Brasa franchise chain brings novelties in the gastronomy sector. The famous Pizza Hut will arrive in full force as it is considered the largest pizza chain in the world. In the beauty and cosmetics sector, Avatim has gained space by presenting the inspirations in Brazilian biodiversity. Still in this segment, Botoclinic – which is the first aesthetic company specializing in the application of botulinum toxin and hyaluronic acid fillers – will enrich and enhance the details of each person.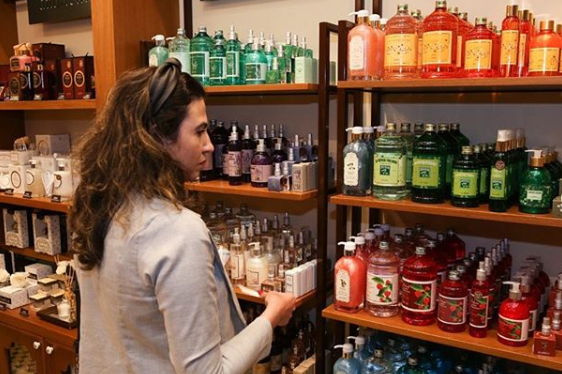 For those who enjoy cigars, tobaccos, and pipes, Tabacaria Estoril is a space that is already standing out for the variety of items offered. Bagaggio arrives to complete the mix and provide an even wider range of travel products such as luggage, bags, briefcases, wallets, and accessories. Centauro, a reference brand in sporting goods, comes to expand the option with a complete line of products.
One of the first and best known lingerie brands in the country, Hope, will also make a difference at Nações. "Following the market news, where entrepreneurs seek new ways for their investments, Nações Shopping accelerates its commercialization of operations. For 2020, the anticipated news will be even cause even more impact," states Julio Cesar Geesdorf, Marketing Manager.