7M
Population of Santa Catarina
7.075.494 inhabitants
4.8M
Total number of inhabitants reached
4.833.534 inhabitants
70%
Coverage in the state
Balneário Shopping
Inhabitants in the region: 938.574
Continente Shopping
Inhabitants in the region: 1.075.626
Garten Shopping
Inhabitants in the region: 1.212.698
Nações Shopping
Inhabitants in the region: 999.701
Neumarkt Shopping
Inhabitants in the region: 972.578
Norte Shopping
Inhabitants in the region: 954.496
Source: IBGE 2016, in partnership with the State Statistical Bodies, State Secretariats of Government and Superintendence of the Manaus Free Zone - (SUFRAMA).

Almeida Junior's differentials for your brand's exposure
Leader of the sector in Santa Catarina with 71% of market share in gross leasable area.
The best option for fashion, dining, technology, entertainment and well-being in Santa Catarina.
Areas designed especially for advertising
223,000 square meters of GLA.
Total people flow
7Millons of citizens
Population of Santa Catarina Source: IBGE.
4.8M
Visit the Centers Shopping Almeida Junior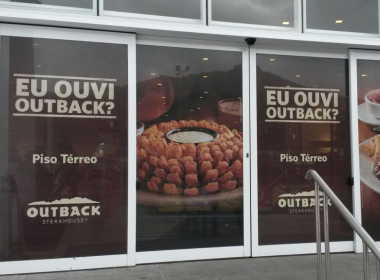 Access Doors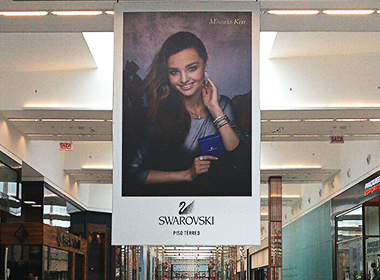 Overhead Banners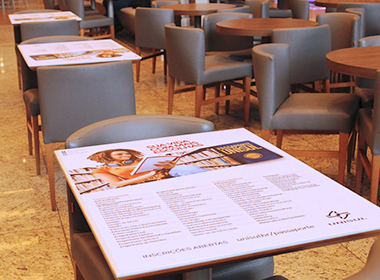 Table Top Decals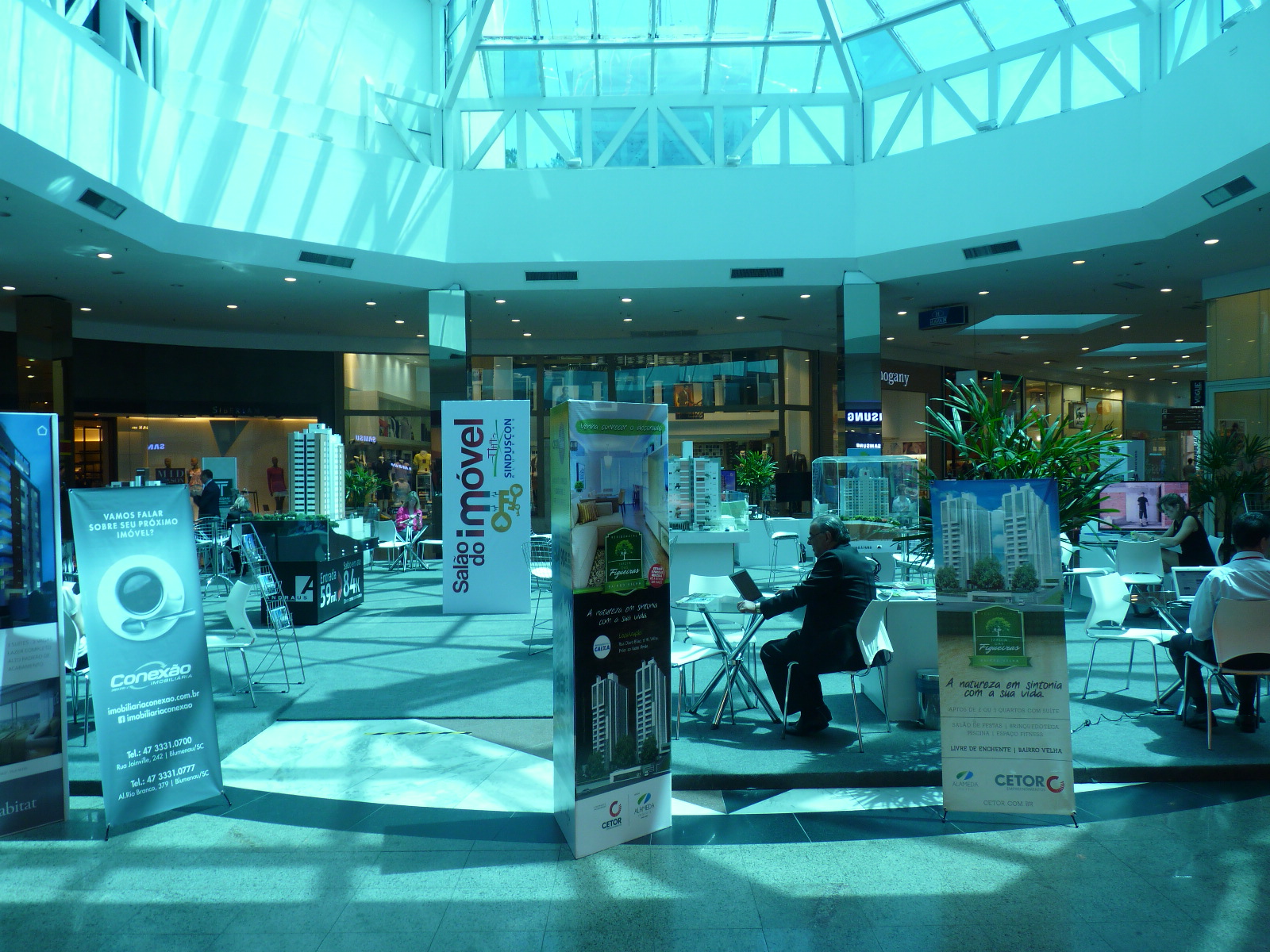 Fairs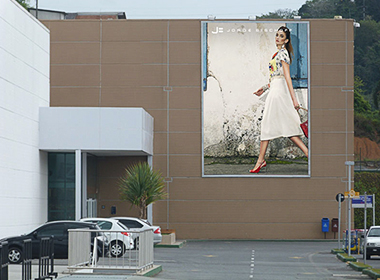 Outdoor Panels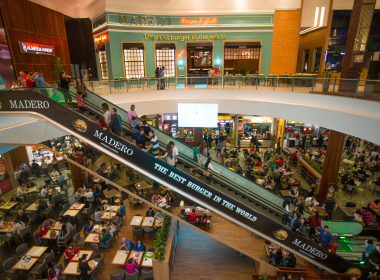 Escalators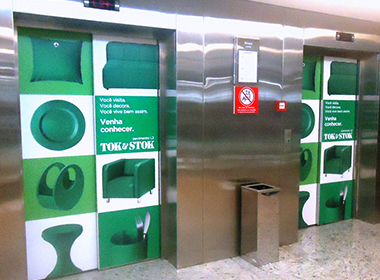 Elevator Decals